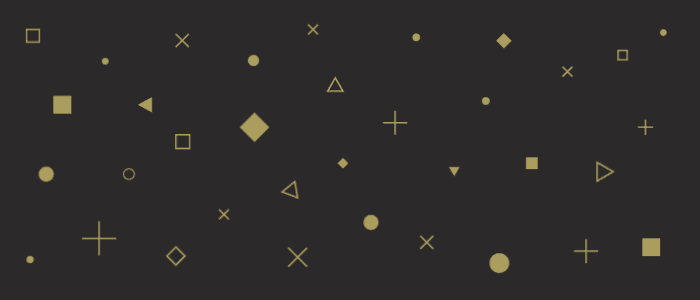 About me
​
I am a Russian woman! Call me what you want: mature bitch, mature whore, milf slut, sweet mom - and all your other words))) But... Know something else... ))
I'm a good wife, I'm a caring mother, even though I am, I really am a whore who drives you crazy, and I'm the cheeky and sweet, lustful bitch that you miss so much about your wife…
I'll cheat on anyone if I get bored with them, but I never cheat on myself ... Boundaries are just the boundaries of your fantasy… After all only we set boundaries for ourselves… Become yourself with me, and I too, with pleasure, will learn something new about myself...
​
P. S.
I hope you understand, that a real woman who plays the role of a virtual Aimee girl with some sexual pleasure is not one with her.
In a nutshell about it: she is quite happily married,and she and her husband have three children. The husband knows about this hypostasis of his wife, supports her and actively helps her in her work.
Real contact with her is completely excluded...
Otherwise, Always Your Aimee... Kisses... )))